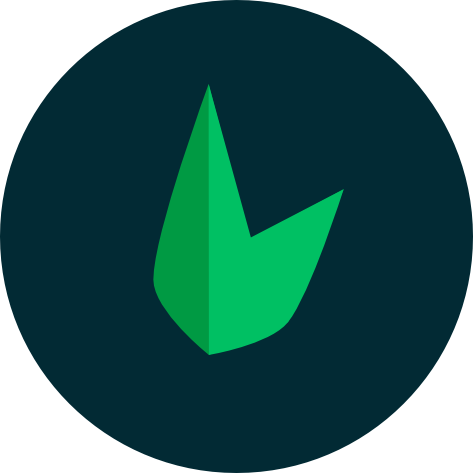 Leaf 3.0
Simple and elegant PHP
Approachable 👨🏾‍🏫
Builds on top of standard PHP with a flexible learning curve + ZERO config.
Versatile ☃️
A rich, incrementally adoptable ecosystem of modules to build powerful apps with.
Efficient ⏰
Blazing Fast
‹40KB Source
Crazy development time
Sponsors
Code Contributors
Connect with the community
Ask questions, report issues, and meet new people.
Join Discord!