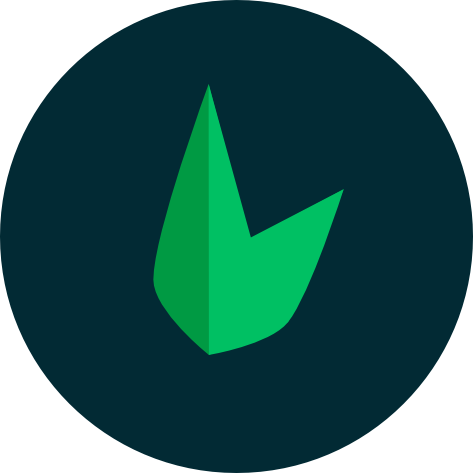 Leaf 3.0
Simple and elegant PHP
Approachable 👨🏾‍🏫
Builds on top of standard PHP with a flexible learning curve + ZERO config.
Versatile ☃️
A rich, incrementally adoptable ecosystem of modules to build powerful apps with.
Efficient ⏰
Blazing Fast
‹40KB Source
Crazy development time
Sponsors
Code Contributors
Dig into the mind of Leaf with us
Our main goal and pride at Leaf is to make PHP development as simple and elegant as possible.
Our team is always looking to improve your experience using the Leaf framework and it's ecosystem of tools. You can follow along as our team discusses it's insights from the past year and what's to come in 2023.
Read the Blog
Connect with the community
Ask questions, report issues, and meet new people.
Join Discord!